The Working Zealot's Guide to Gaining Capital in Pre-Apocalyptic America
I am Lord Commander Patagonia. I have strong desires to read fiction in the spirit of working zealots to comfort and terrorize those who dare love me.
After the long recreational equipment war that lasted five hikes of up and down stock prices, I have come out on top to crush my enemies and I shall name them for they should be embarassed to even fight me. Emperor Dick's Sporting Goods, Prime Ministress REI Co-Op, as well as Duke Academy. Their products are cheap and I am unconcerned with their followers' well being.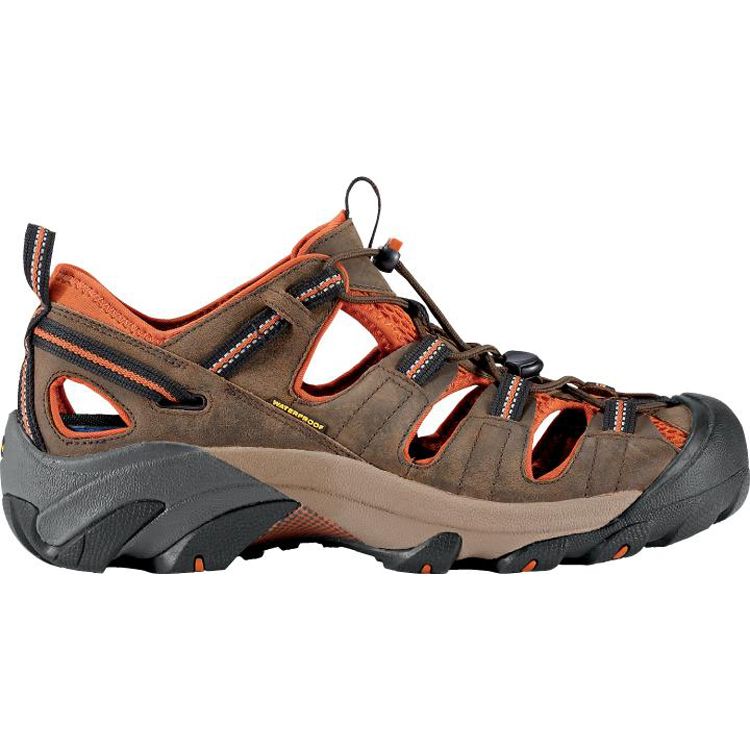 What would most please me is weird fiction encompassing themes of capitalism, cults, no zombie shit, religion, and the beginning of the end.
Please, restrain your throats from empty preaching. I am the most preacherful and I do not like competition. So your screed about what you believe in to be right is most unwelcome and will be met with fireballs from Ken doll-esque mound where your pitiful human form would substitute a dangling piece of nothingness.
What would please me more most is:
A story of no more than 3k words.
These genres are most welcome: horror, sci-fi, weird, bizarro.
Send your submissions to: RaceForTheRoaches@gmail.com
No multiple submissions.
Reprints: It is forbidden.
You will be paid pro-rates which are $0.06 per word.
Send up to 3 poems.
If one is accepted, you will be paid a flat rate of $10 per poem.
Submissions are open until June 5, 2018. It will be a blessed day. A day most holy.
We will try to get back to you within three months. Please do not query before that. We will drive you to a dentistry school to watch as two students extract a tooth that is firmly in place. You will be met with a dry sockets. We will all laugh.
If you think putting a cockroach into a story gives your trunk story a chance, you are severely mistaken. Severely mistaken. The mistake would be severe.
The Cockroach Conservatory is an equal opportunity employer. We are a non-profitable 606.69 (c) organization.